All your dog training needs. Under One Roof.
The most innovative and up to date dog training club is now providing dog owners with the best practical training there is to offer. Socialise your pups properly so you can be confident taking them out anywhere you go.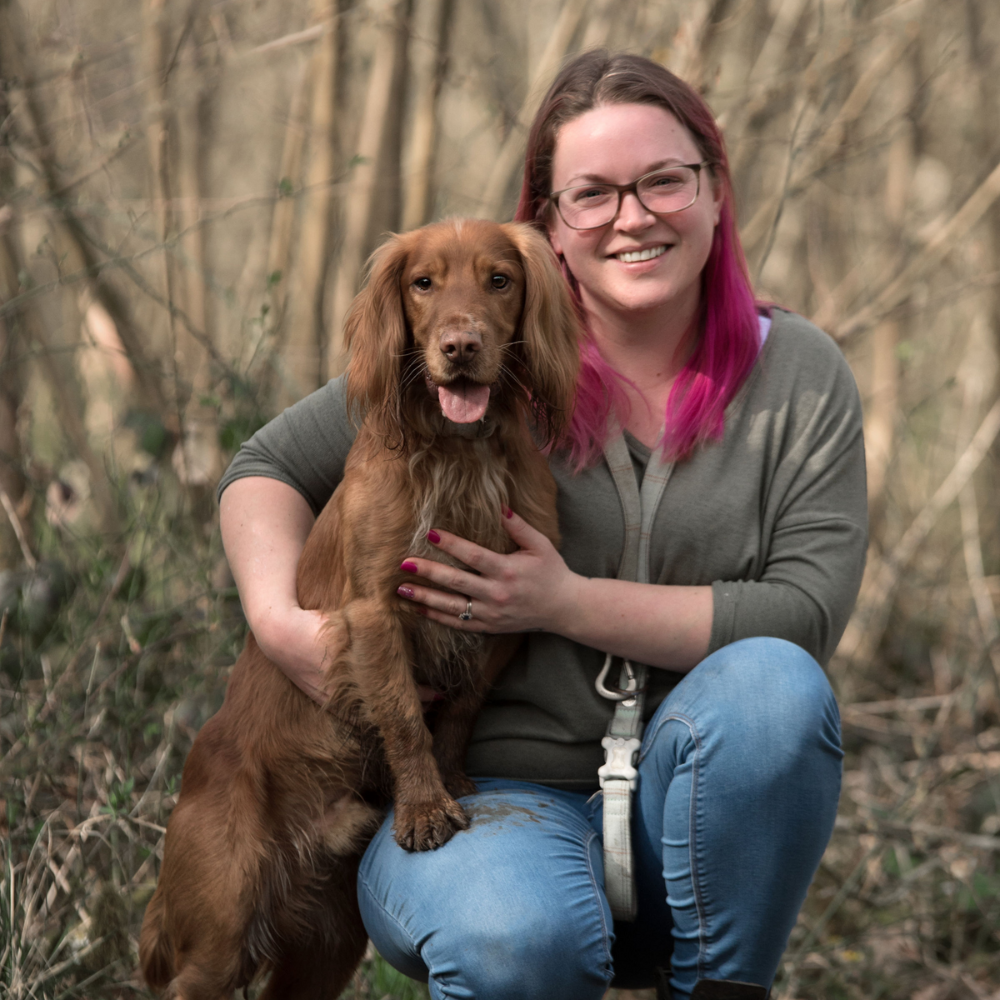 10 Class Pass £180
Need a socialisation training boost for your dog? Grab our 10 Class Pass today for only £15 per class!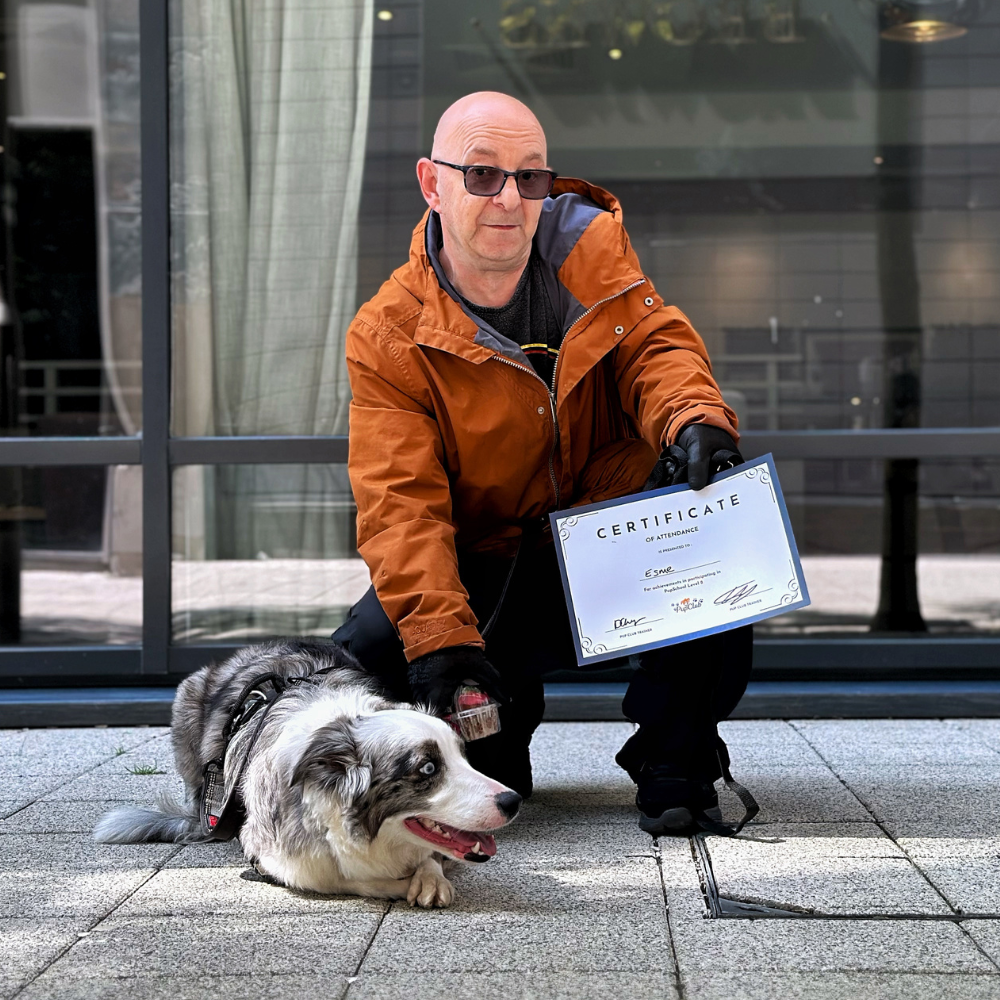 Level 1 Foundation 4 Week Course £199
Covering good manners, self control, loose lead walking, recall and many more exercises with expert trainers!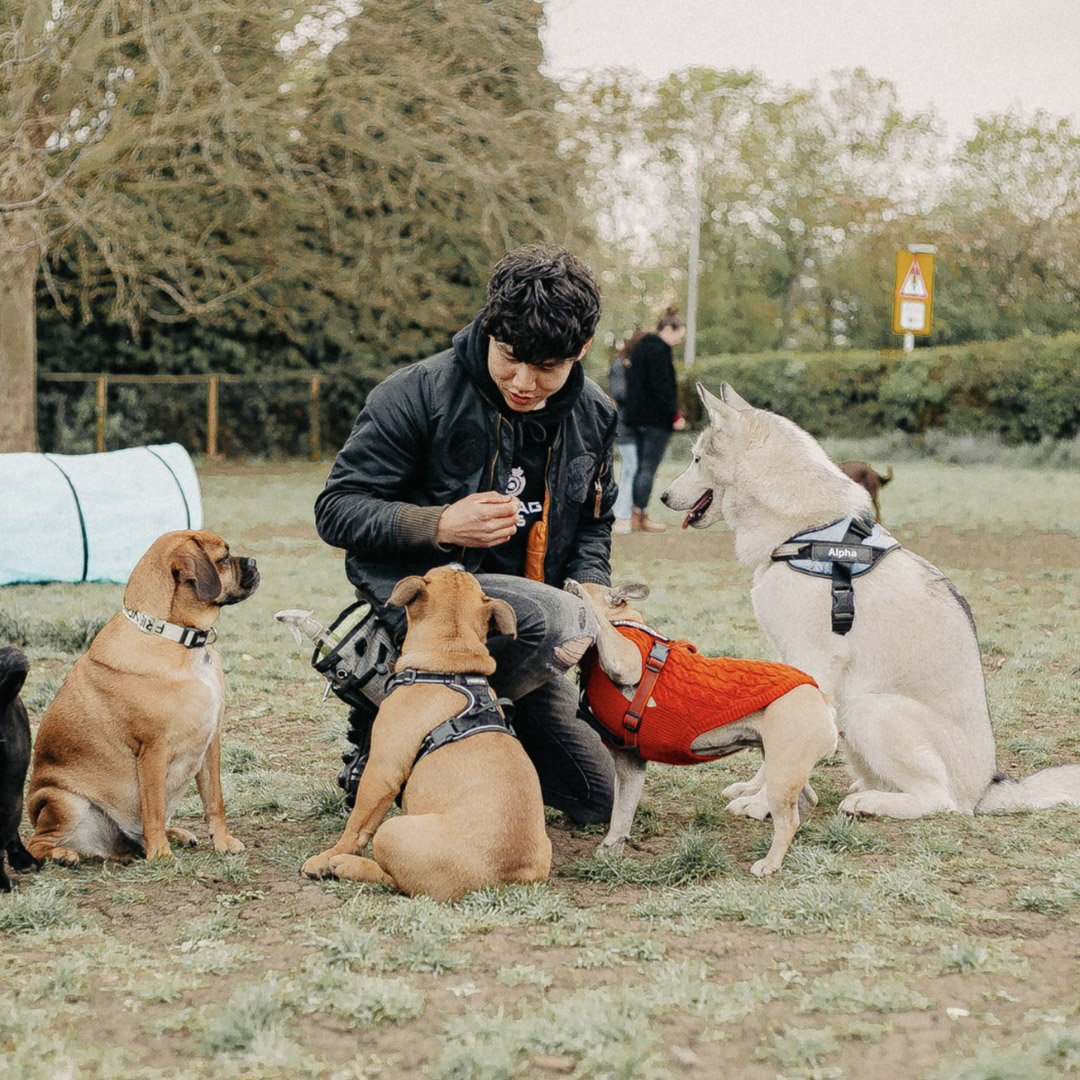 1-to-1 Behaviour Program £447
Specialising in more complex behaviours including aggression, fears and phobias.
We Teach Dog Owners The Best Tools Needed to Provide a Safe & Convenient Life For Them & Their Pups
We love our community pups as you do and we strive to make them happy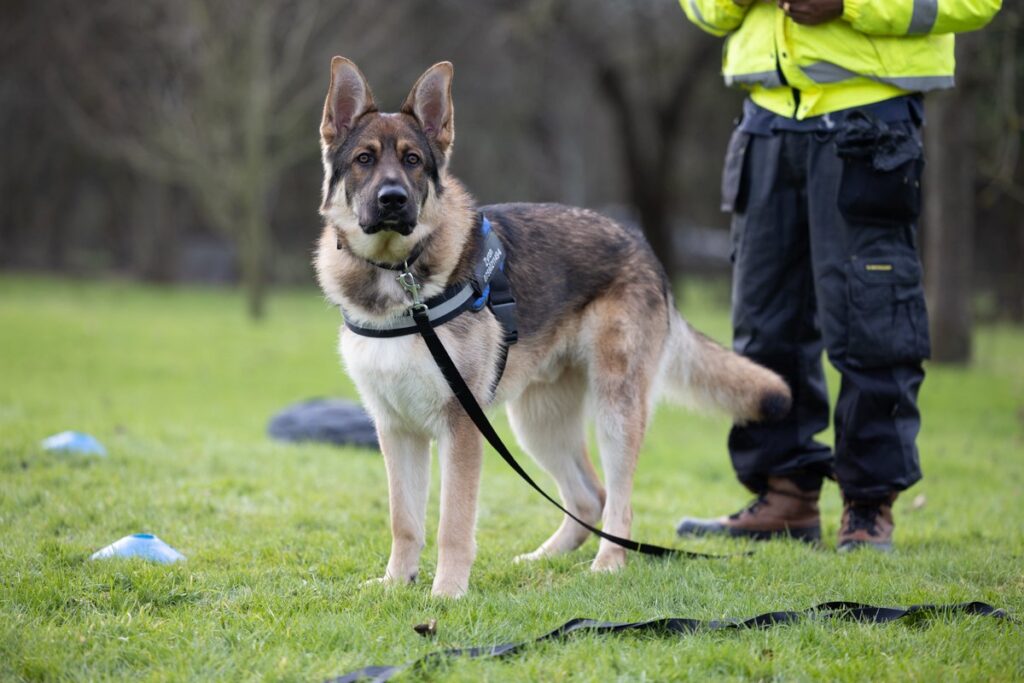 Join us for our 10 Class Pass and don't miss out on the fun this Summer!
With all our socialisation classes included within the pass it's the perfect course to boost your dog's normalisation around other dogs.
Our Pawfect 4 Week Training Course Covering everything from Sit to Settle to Self Control, Loose Lead Walking and EVEN Recall.
With training courses ran by inhouse experts you always get what you pay for and the Pups always have a great time learning too!
Teaching pup how to make the right choices for themselves everytime can be hard and time consuming, but with our help, you'll get it right early on so you can start to trust they'll make the right choices for themselves as they grow.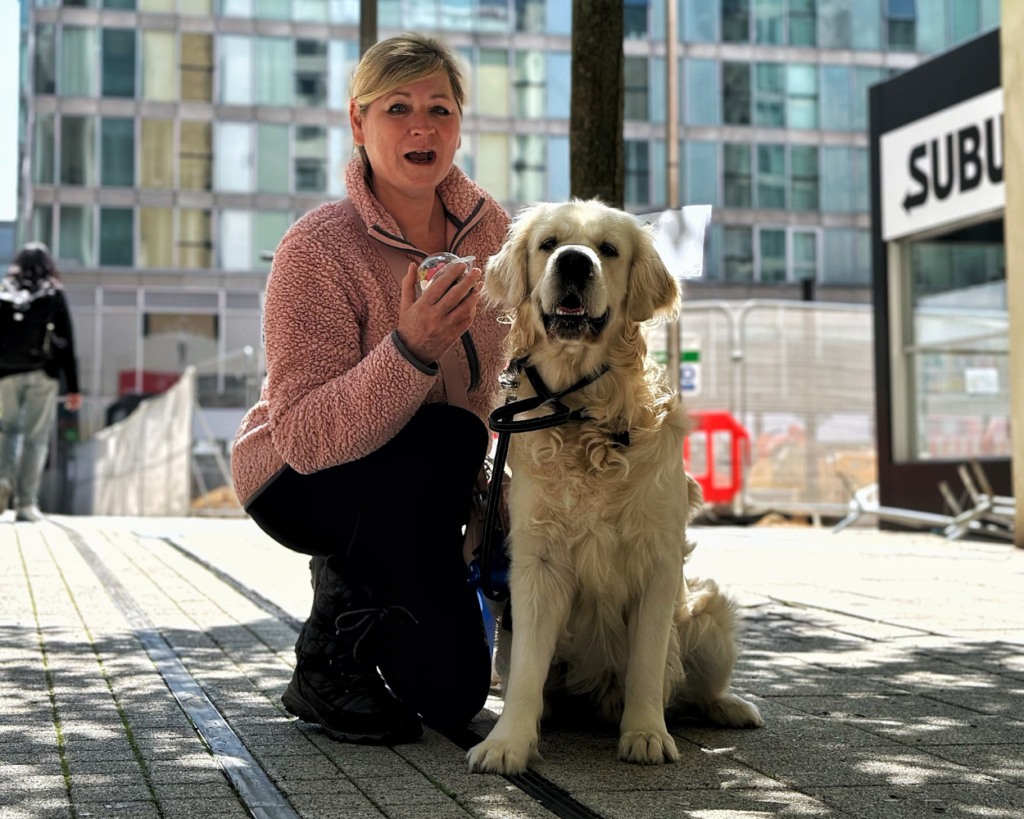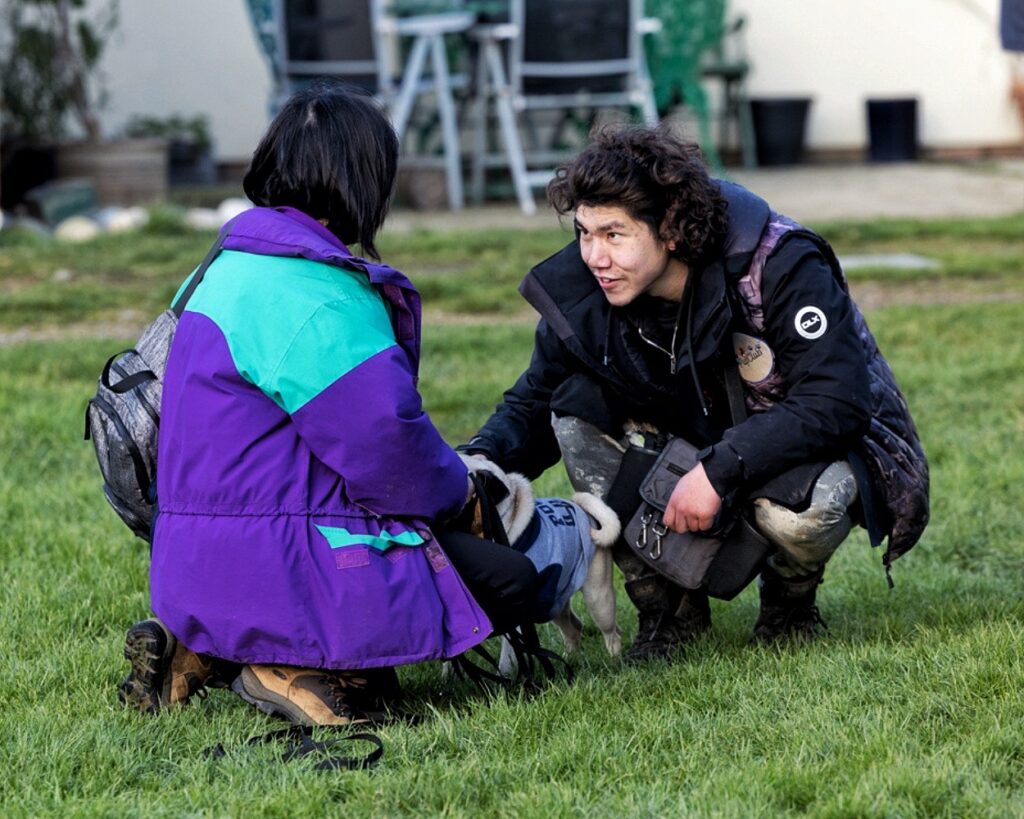 4 x 1Hour 1-to-1s PLUS 28 Days of Socialisation Classes
Book in now for our 1-to-1 Dog Training Program and get 28 Days Membership to attend our Socialisation Classes FREE of Charge!
Socialisation Classes include:
🐾Early Stages Socialisation for pups to learn appropriate social etiquette and gain confidence in a calm environment.
🐾 Social Group Walks for our pups to build relationships up.
🐾Social Play Classes so our pups can start to read and understand dog body language and communication.
🐾Social Training Classes to reinforce value in us as their owners around other dogs.
🐾Social Dining Classes to teach our pups how to settle around each other within different social dining environments – in light that we want to take our dogs with us everywhere we go.
Loose Lead & Recall Workshops
Does your dog's head snap back at you when you call their name?
Are you struggling for engagement on and off the lead?
Do you especially struggle with gaining your dog's focus around the distractions of other dogs or people?
Join us for our workshops and learn exactly how to get the engagement you crave when taking your dogs out for an off lead walk – now taking bookings for this 3 week dual workshop course in August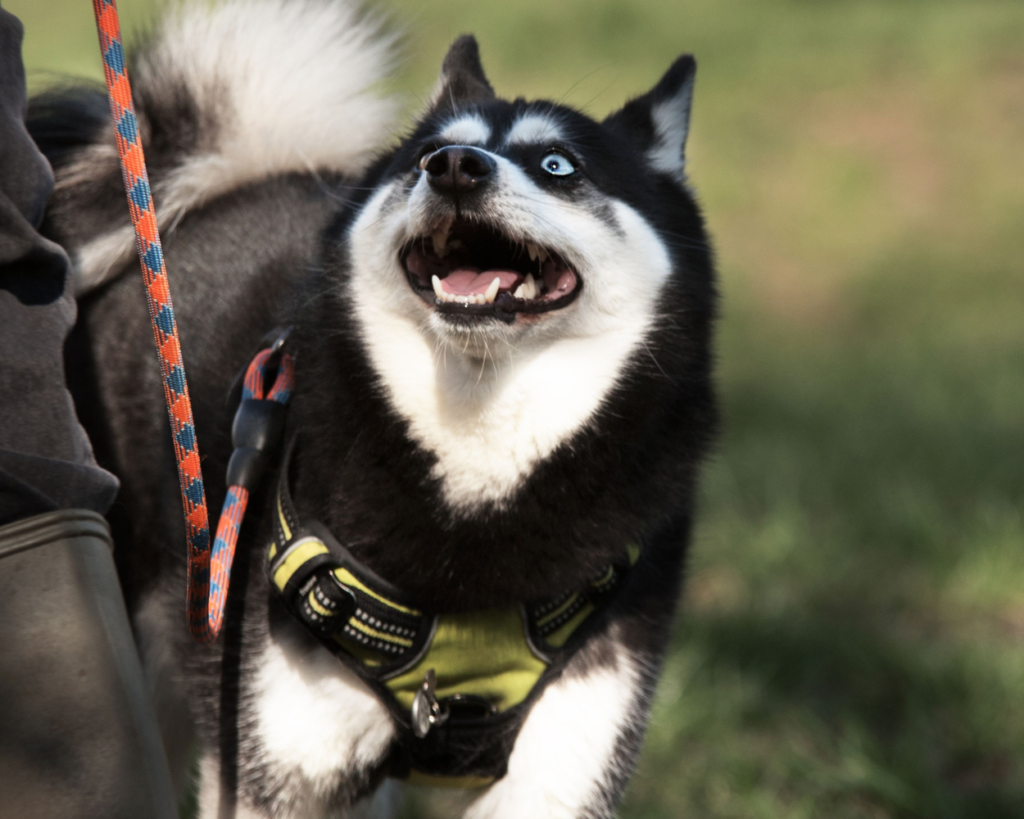 Winter Bonuses For Signing Up!
We love Dog Owners Who Are Committed to Train and Provide Stimulation For Their Pups Even in The Winter
Ready to Get Your Free Telephone Consultation?
Act fast and take advantage of this deal before it's gone. Click the button below and fill out the form.
Our clients are excited about their pets and our services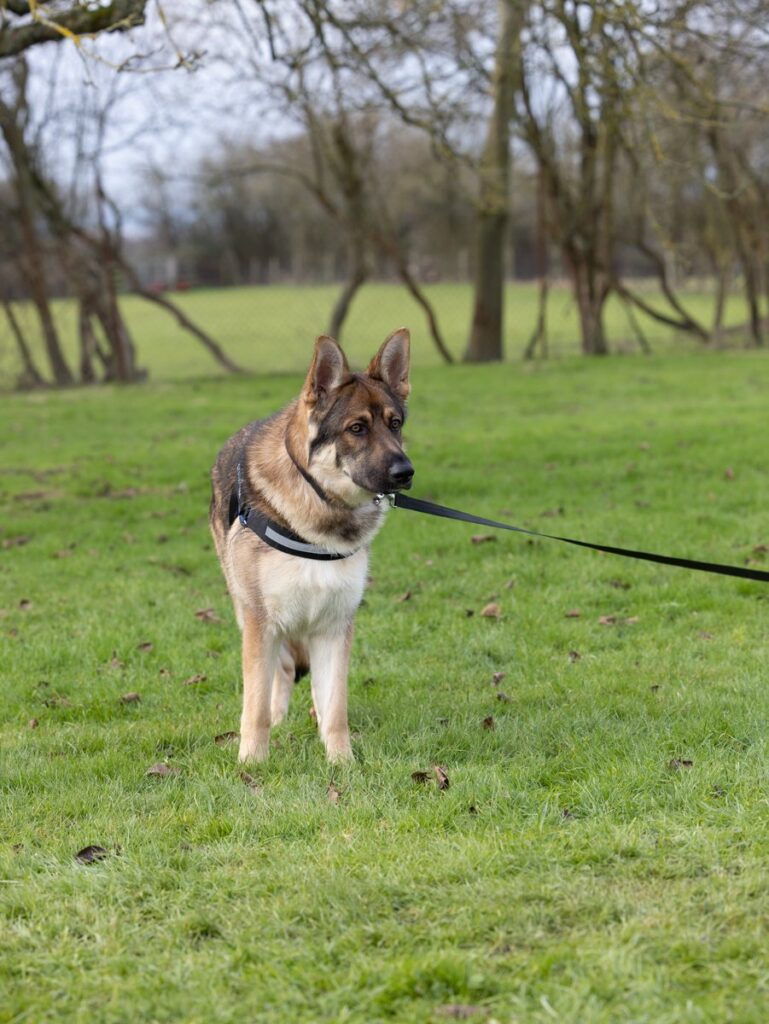 I was thrilled with the progress he made within the short session and am looking forward to joining the Dining classes in the future. PubClub social sessions are the highlight of Branston's week. Just the word PubClub has him waiting by the car eager to see his doggie friends.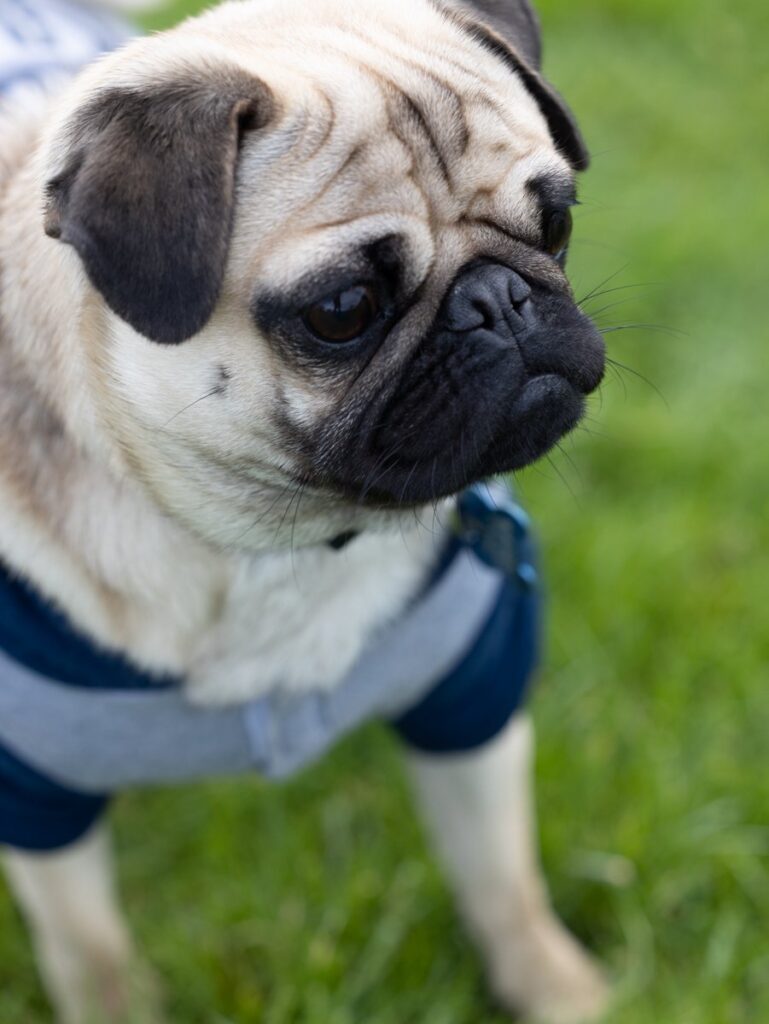 Love bringing the dogs along to meet their friends, great to watch them all play together no matter the size. It's great to be able to meet a group of people to share ideas and experiences on the the joys of owning a dog.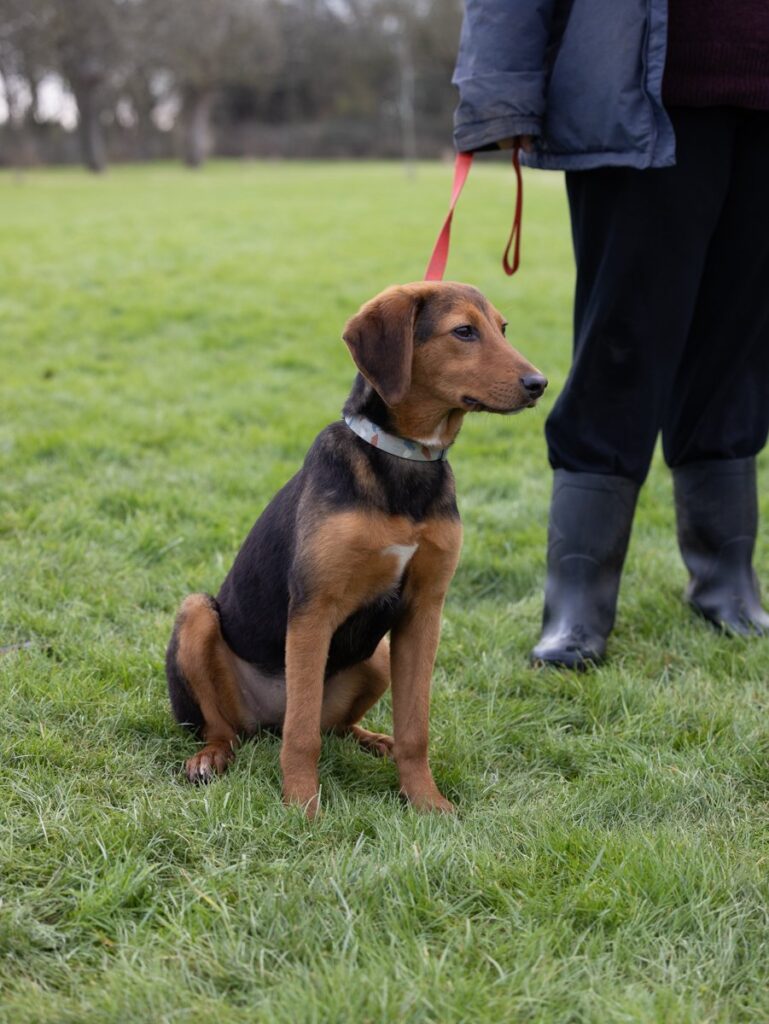 'We highly recommend PupClub to any dog owner! We were worried that our puppy wasn't going to be socialised enough post lockdown and at first she was quite timid and barked at most dogs and people but since joining PupClub, our Pom has so much more confidence and enjoys playing with other dogs.
We are a team of four people who have a huge experience with pets. We only hire the best people so you can be sure your pet will be in good hands.
Our clients say only good words about our employees and never had any issues. Here's why to work with us: